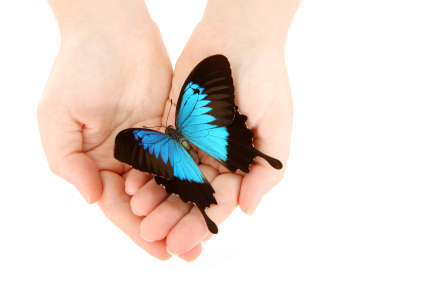 Employee service awards help develop loyalty and improve employee performance. Awards for employee service may have the tangible and intangible benefit of improving employee satisfaction. This can lead to reduced expenses.
You may be wondering how a program that awards employees with items winds up saving money for a company.
Well, here's how:
Studies prove that employees who are satisfied will remain with the company. This job satisfaction has the result of reducing turnover - after all, happy employees aren't generally seeking another position. If the job satisfaction rate overall improves, this means reduced turnover and improved employee retention. When employees stay with the company, they learn their jobs and become proficient at them. Proficient employees are less expensive because the expense of training new hires and the ramp up for new employees to be efficient is non-existent. Senior associates are better trained and can also be more efficient in their jobs. When employees are more efficient, they can get more done in less time and therefore productivity is improved, and costs are generally decreased.
Proficient employees also have a higher job satisfaction rate, so having an employee service award program becomes an ongoing ecosystem for employee retention and satisfaction.
One benefit of employee service awards therefore is reduced expenses.
When selecting a company to work with to administer an employee service awards program, it is good to consider whether the organization provides:
One-on-one service
A dedicated account management team
Desirable Awards
Maximum quality
Logo integrity
Product selection support
Custom catalog creation
Online tracking
The mix of employee recognition rewards is also important. If the employees are not enthusiastic about the award, the program becomes less enticing. It is also important to have a great tracking system so employees know where they stand and what they need to do to achieve the recognition rewards.
Read More